Over the past decades we have provided a commitment to fulfill the painting needs of our clients. We strive to completely meet and exceed customer expectations by providing a high-quality paint contracting services at competitive rates.
We are available 7 days a week 24 hours a day for questions and service information.
Free Estimates – 24/7 Quotes available- Meeting the needs of our clients.
Licensed & Insured – Registered Contractor with the State of Iowa
On-Time Appointments – We understand that your time matters
Free Consultation – Speak to one our professional painting consultants to take your dreams and make them a reality.
Quality Craftsmanship – From products to technique, we provide the best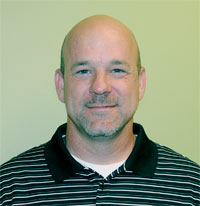 Brad Neff
Owner & Founder
I have been in the painting business for over 25 years.  I am a second generation company.  I have a wealth of knowledge that I can assist with Des Moines homeowners from painting a bedroom, to a complete re-paint, or new construction.  I prefer to use nothing but the best products and I am very particular about the quality of the work I preform.
Yes, it's a job, but my reward is a happy customer.  Referrals is how this business was built and that means the world to me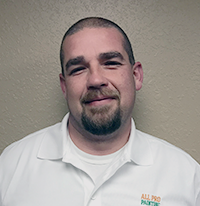 Adam Adams
Project Manager / Field Supervisor
(515) 499-0557
I oversee all projects. I make sure after 1st time paint that we get all loose ends taken care of, place is cleaned, and it looks presentable until I am back for final punch.